By Doug Rickard
Stretch marks and desert-devil-dust… Mexican-Men and Tequila-Worm-Lust…
Jiggling breasts and White Men roars, sticky palms and sticky floors…
Booze-boars and bottle-breath, broken-teeth smiles and flailing-fist-death…
Curse and crawl, stumble and fall… warm wind blows through desert-window holes, pitiful views, coming in two's… alcohol-slaves. Mad howls and nasty scowls, jukebox-caves, flesh-filled waves… lost-livin' fuck's, can't be saved, drink some more, call 'em-a-whore… hear that roar.
This is photography.
To Roswell Angier and your gift. Thank you.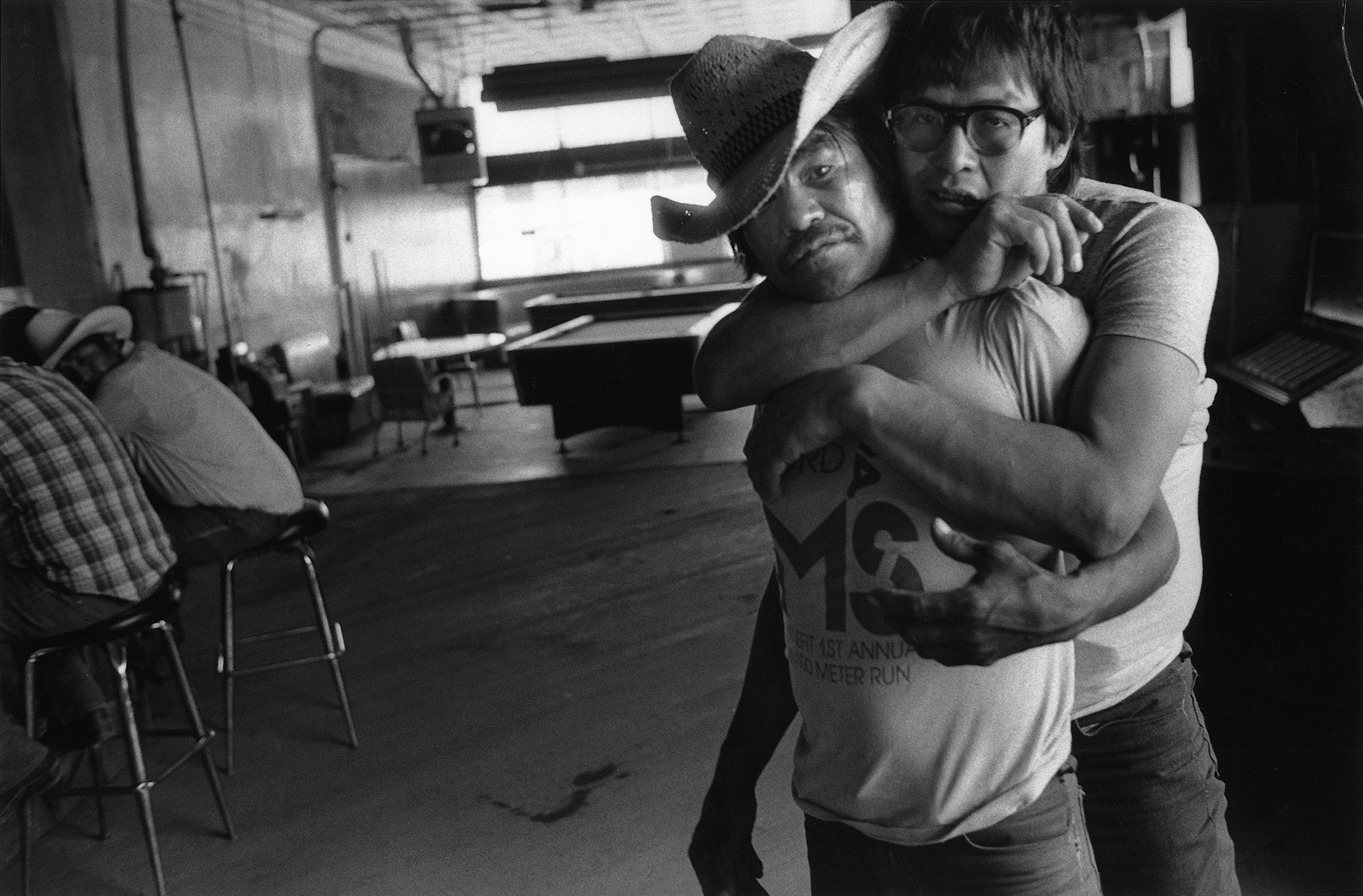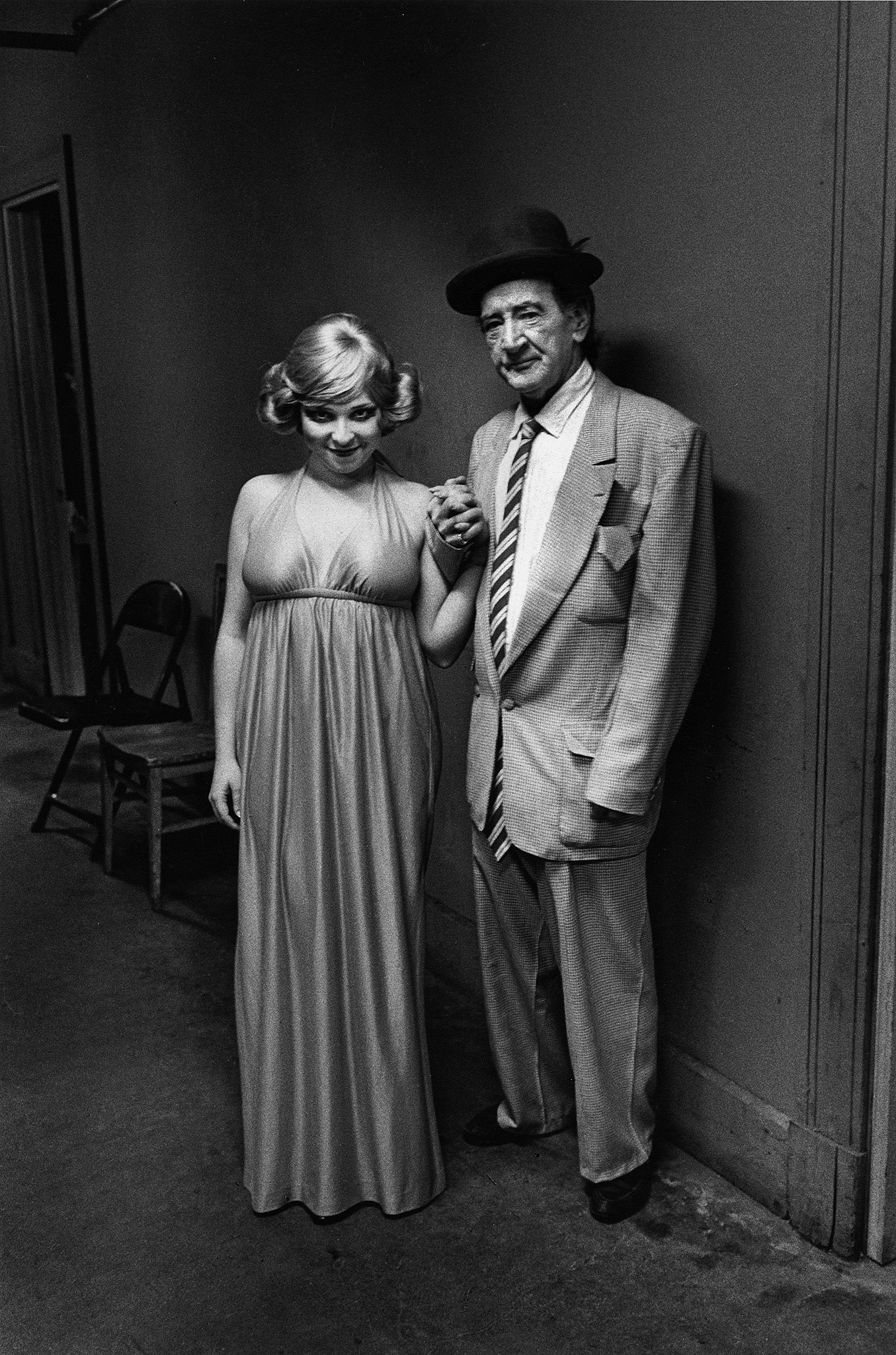 ASX CHANNEL: ROSWELL ANGIER
(All rights reserved. Text @ Doug Rickard, Images @ Roswell Angier and courtesy of Gitterman Gallery)